Every once in a while, the Safe Braking team puts together a compilation of the very best and very worst brake related content the massive aggregator Reddit has to offer.
Today, we have some amazing gifs, and also some cringe-worthy pictures that will make you question the intelligence of most people.
First up, aw rats! A customer came in complaining of squealing brakes. Although I don't think it was the brakes that were squealing..
Next, we have an amazing GIF of some highly powerful brakes. Can't even imagine what was running through that driver's head! (Click to watch)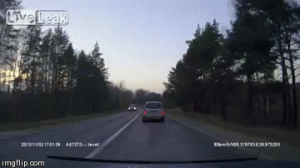 Third, is a classic picture of terrible brake maintenance.  Don't be the guy who's car is so bad it made it to Reddit!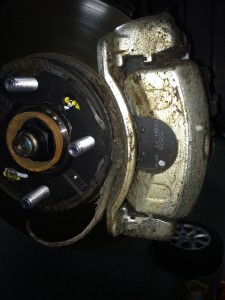 No caption needed on this last one! (Click to watch)
We sincerely hope you enjoyed our compilation!